2 tags
2 tags
Listen
1 tag
4 tags
1 tag
first show
bannedfromthebackporch: sun god is opening up for anchorhead tomorrow night in bethlehem. come hang out! https://www.facebook.com/events/146097135556395/149371585228950/
1 tag
1 tag
http://sungodpa.bandcamp.com
bannedfromthebackporch: yooo drums for five of the eleven Sun God songs are recorded! hopefully the other six will be finished up monday. can't wait to finish these things!
1 tag
4 tags
Live muzak... →
Anchorhead show at the Eckhaus in Kutztown with Modern Baseball, Marietta and Gladstone. If you're looking for something to do on the 22nd, well… this is the place to be 
2 tags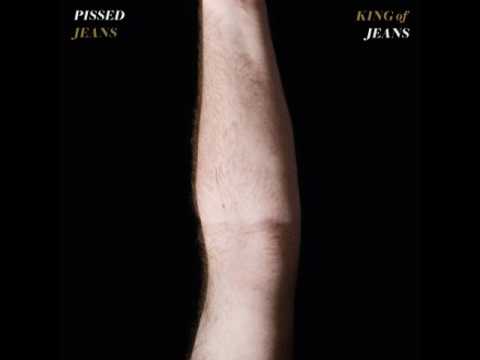 2 tags
Show of the century
Playing at siren records in doylestown this friday. If you're close to doylestown come check it out!  https://www.facebook.com/events/434478816625350/
3 tags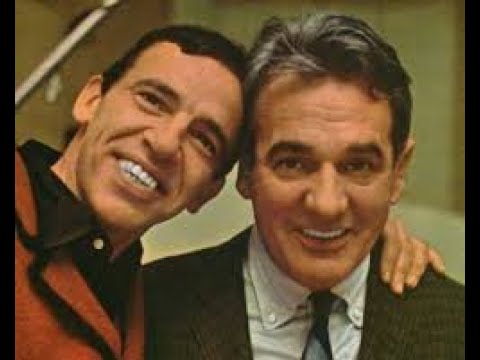 3 tags
3 tags
2 tags
Anchorhead →
Fillin in for these guys next week on drums
3 tags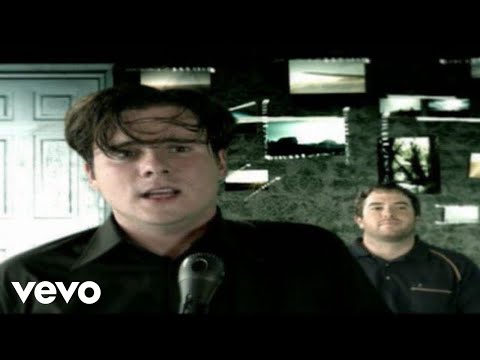 45-revolutions: Purity Ring - Ungirthed Glitchy...
45-revolutions: SHOEGAZE SUNDAY My Bloody...
2 tags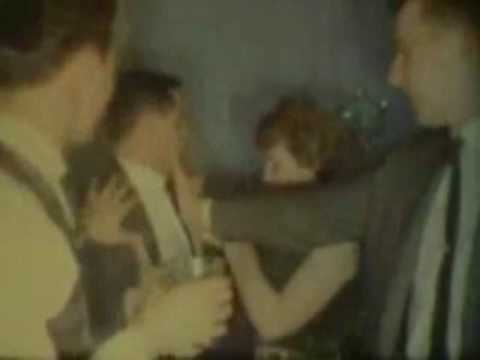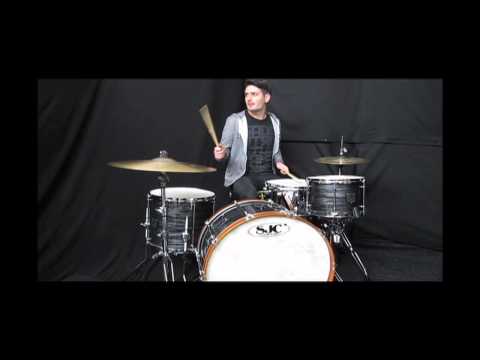 1 tag
Glassjaw →